Welcome to my Website!
I am a student of geology from Nepal. My page in Neocities
I study in Central Department of Geology, Kirtipur, Kathmandu, Nepal.
Here's my recent photo: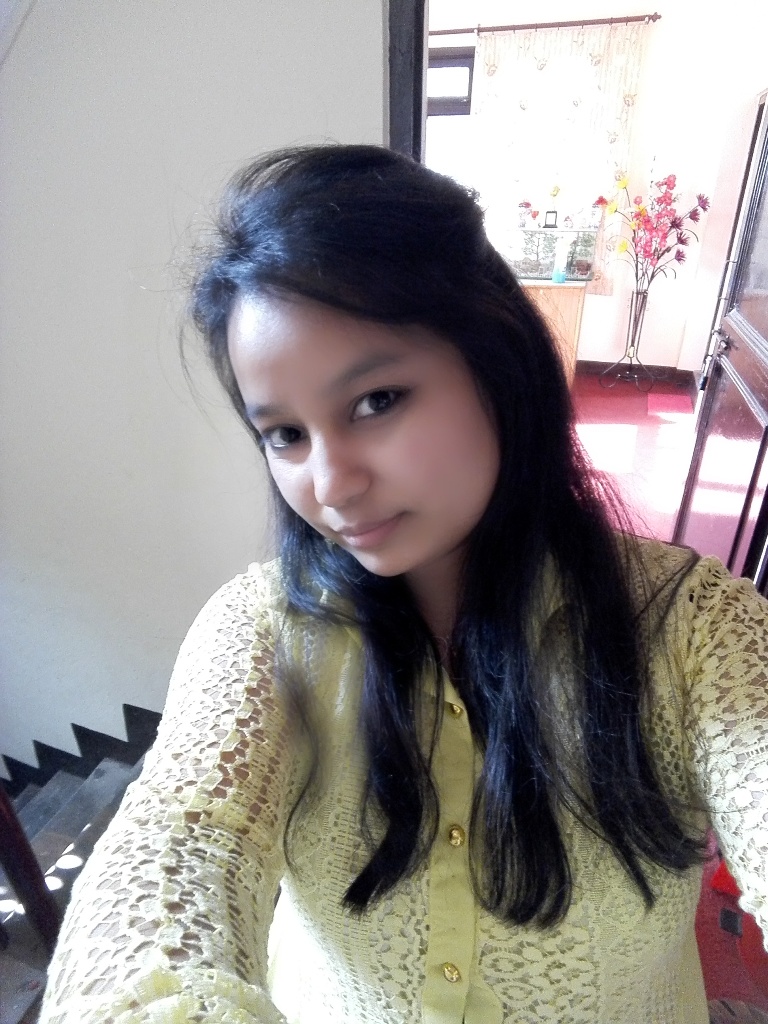 These are my hobbies:
Reading novels.
Watching cartoons.
Listening soft musics.
To contact me, send email at gni_shakya@yahoo.com, Thank You!